Can Dogs See Colors? Debunking the Myth and Revealing the Truth
The relationship between humans and dogs has been a fascinating topic of study for centuries. One question that often arises is whether can dogs see color, or are they limited to a black and white world like some early theories suggested?
In this article, we will explore the intricacies of canine vision, uncovering the truth about their ability to perceive colors, and discuss how it impacts their day-to-day lives.
How do dogs see the world?
To understand how dogs see color, we must first delve into the science of canine vision. Dogs, like humans, rely on their eyesight to navigate the world around them. However, their visual system differs significantly from ours, which influences the way they perceive their surroundings.
Understanding canine vision
A dog's eyes have specialized structures that allow them to detect light and convert it into electrical signals that their brain can interpret. The retina, located at the back of the eye, contains photoreceptor cells called cones and rods. Cones are responsible for color vision, while rods help detect motion and perceive objects in low-light conditions.
Can dogs see colors?
The long-standing belief that dogs can only see in black and white has been debunked by scientific research. While dogs do not perceive colors in the same way humans do, they are not entirely color-blind either. Unlike humans, who have three types of cones for detecting red, green, and blue wavelengths, dogs have two types of cones, which makes their color perception different from ours.
The debate on color vision in dogs
The question of whether dogs can see color has sparked debates among researchers and animal behaviorists. Some studies suggest that dogs have limited color vision and can perceive certain hues, such as blue and yellow, while others argue that they see the world in shades of gray and rely more on their keen sense of smell and hearing.
The structure of a dog's eye
Understanding the anatomy of a dog's eye is crucial in comprehending their visual capabilities. The lens, located in the front of the eye, focuses light onto the retina. The iris, the colored part of the eye, controls the amount of light entering the eye. Dogs have a tapetum lucidum, a reflective layer behind the retina, which enhances their night vision.
Comparing canine vision to human vision
To grasp the disparity between human and canine vision, we must compare their abilities. Humans have excellent color vision, which allows us to see a wide range of colors. On the other hand, dogs may not perceive the richness of colors, but they excel in detecting motion and have better night vision.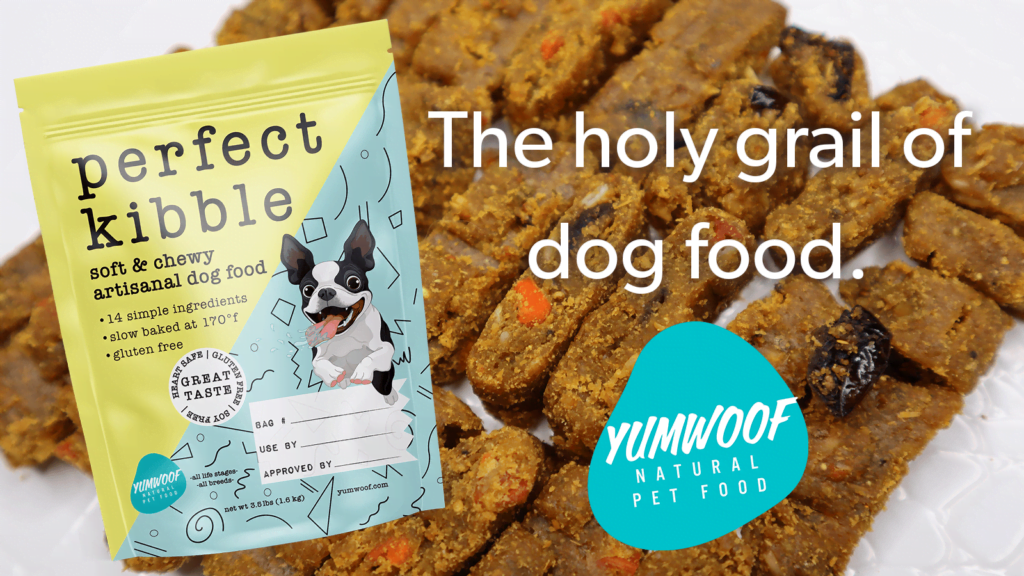 The role of cones and rods in vision
As mentioned earlier, cones and rods play essential roles in vision. Cones are responsible for detecting colors and work best in bright light conditions. Dogs have fewer cones compared to humans, which affects their color perception. On the other hand, rods are more abundant in a dog's retina, giving them superior night vision.
Do dogs see in black and white?
While dogs do not have the same spectrum of colors as humans, they do have some color perception. Research suggests that dogs can see colors in the blue and yellow range. Reds and greens may appear as shades of gray or a slightly different hue to them.
Do dogs prefer certain colors?
It is intriguing to consider whether dogs have preferences for certain colors. While studies on this topic are limited, some research suggests that dogs may be more responsive to certain colors, particularly blue and yellow. However, individual preferences may vary based on the dog's breed and training.
Training and vision tests for dogs
Understanding canine vision has practical implications, especially in training and testing scenarios. Trainers can use specific colors or visual cues during obedience training to help dogs recognize commands more effectively. Vision tests can also aid veterinarians in diagnosing certain eye conditions and evaluating a dog's overall visual health.
Factors that affect canine vision
Several factors can influence a dog's vision, including age, health conditions, and breed. Older dogs may experience age-related vision changes, just as some breeds are more prone to certain eye disorders. It is essential for dog owners to be mindful of their pet's vision and seek veterinary care if any abnormalities are noticed.
Can dogs' vision change over time?
As with humans, a dog's vision can evolve over time. Puppies may have limited color perception initially, which may develop as they mature. Additionally, factors such as injury or illness can impact a dog's eyesight. Regular check-ups with a veterinarian can help monitor any changes in a dog's vision.
Living in a colorful world
While dogs may not experience the world in the same vibrant hues as humans, they still lead fulfilling lives. Their incredible sense of smell and sharp hearing compensate for any limitations in their color vision. Dogs remain loyal companions, offering unconditional love and enriching the lives of their human counterparts.
Conclusion
In conclusion, the belief that dogs can only see in black and white is a misconception. While their color perception differs from humans, dogs do have the ability to perceive certain colors, especially in the blue and yellow range. Their vision is optimized for detecting motion and navigating in low-light conditions, making them excellent hunters and guardians. Understanding canine vision allows us to appreciate the unique way dogs experience the world and strengthens the bond between humans and their furry friends.
References:
FAQs
Subscribe to Our Newsletter ✉️
Subscribe to our weekly newsletter below and never miss the latest article.