Can dogs drink coffee? The answer may surprise you!
I was getting ready for my day when I noticed my dog, Benny, was acting strange. He was walking around and panting like he had just run a marathon. Then I saw the coffee spilled all over the floor. I knew he had gotten into the coffee pot again. Last time he ate a bunch of raw sugar, so I knew this time he must have drank the coffee. I didn't know what to do because I had heard that coffee is toxic to dogs.
—
There's a popular belief that dogs shouldn't drink coffee because it's toxic to them. But is this really true? Can dogs drink coffee without any adverse effects? In this article, we'll take a closer look at the caffeine content in coffee and whether or not it's harmful to dogs.
Can dogs drink coffee?
It's no secret that coffee is a popular drink, enjoyed by millions of people every day. But what about our furry friends? Can dogs drink coffee?
The quick answer is no – dogs cannot drink coffee. Coffee contains caffeine, which is a toxin to dogs. Caffeine can cause vomiting, diarrhea, and even seizures in dogs. So if you're wondering whether or not to let your dog have a sip of your coffee, the answer is most definitely no.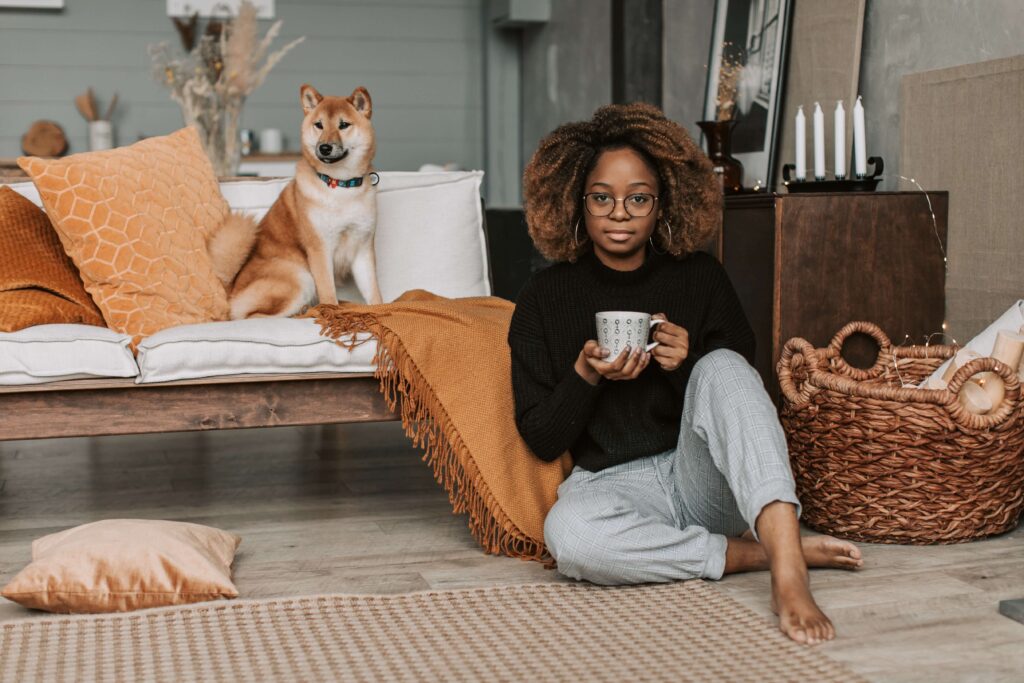 What if my dog drank coffee?
If your dog drinks coffee, it's important to be aware of the risks and take appropriate action. Coffee contains caffeine, which is toxic to dogs and can cause serious health problems for some dog.
First, call your veterinarian. Your dog's health may depend on it.
If your veterinarian believes that coffee is toxic for your dogs, he or she may recommend inducing vomiting or giving your dog activated charcoal to absorb the caffeine.
If your veterinarian does not believe that the amount of coffee consumed by your dog is not toxic, you can take steps to help your dog expel caffeine naturally. Urinate and defecate frequently; this will help your dog get rid of the caffeine faster. Give him plenty of water and monitor his fluid intake and production.
How much coffee is toxic to dogs?
No matter how much coffee your dog drinks, dogs cannot drink coffee because caffeine is toxic to them. Dogs that ingest caffeine can experience heart problems, muscle tremors and seizures. In large enough doses, caffeine can be fatal to dogs. Coffee grounds can also be dangerous to dogs because they can cause intestinal blockages.

What's the best way to prevent dogs from drinking coffee?
There are a few different ways that you can prevent your dog from drinking coffee. One way is to keep your coffee beans in a cabinet that your dog cannot reach. Another way is to put your coffee mug on a high shelf that your dog cannot jump up to.
You can also put a lid on your coffee mug so that your dog cannot drink the coffee. If you are using a travel mug, you can also put the travel mug in a cupboard or in the refrigerator.
How Veterinarians treat caffeine poisoning?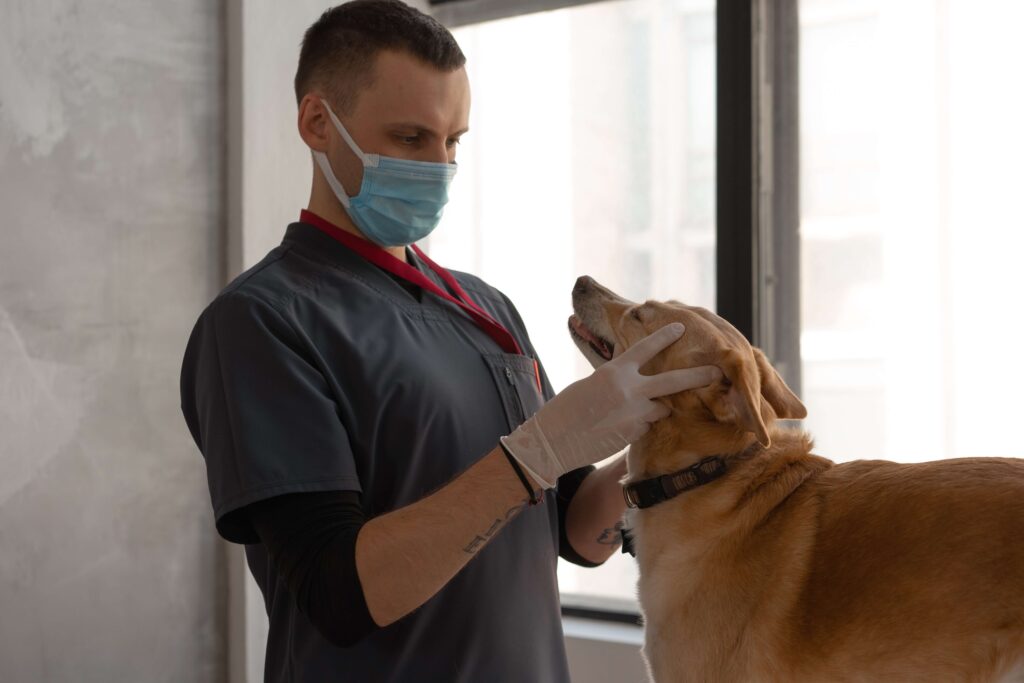 Veterinarians have a few different options for treating caffeine poisoning in dogs. One option is to induce vomiting if the dog has recently eaten caffeine. If the dog has ingested caffeine over a period of time, veterinarians might give the dog activated charcoal to absorb the caffeine.
If the dog is having seizures or other serious health problems as a result of the caffeine poisoning, they may need to be hospitalized.
Why do dogs drink coffee?
There are several reasons why dogs may drink coffee. Some dogs may want to taste the coffee out of curiosity, while others may be attracted to the smell.
Symptoms of caffeine poisoning
Symptoms of caffeine poisoning can include vomiting, diarrhea, rapid breathing, heart palpitations, and seizures. If you think your dog has consumed too much caffeine, contact your veterinarian immediately.
Dogs that drink coffee may ingest significant levels of caffeine. Symptoms of caffeine poisoning can develop within hours of ingestion.
What is Caffeine
Caffeine is a stimulant found in coffee, tea, cola drinks and chocolate. It is also available as a dietary supplement. Caffeine works by blocking the action of adenosine, a chemical that normally slows down nerve cell activity. By blocking adenosine, caffeine speeds up nerve cell activity. This stimulates the brain and increases the heart rate and blood pressure.
Foods and Drinks Containing Caffeine Your Dog Should Avoid
Coffee
Tea
Yerba tea
Chocoalte
Cola drink
Ernergy driny
In conclusion, coffee can be toxic to dogs. Therefore, it is best to avoid giving coffee to your dog. If you think your dog has consumed too much coffee, call your veterinarian immediately.
FAQ
Loving and educating your dog also means protecting him against the vagaries of life. That is why I strongly recommend that you take out dog health insurance as soon as possible. This will save you astronomical veterinary fees in the event of an accident or illness.
Subscribe to Our Newsletter ✉️
Subscribe to our weekly newsletter below and never miss the latest article.