Can Dogs Eat Raw Chicken? A Comprehensive Guide
As dog owners, we often find ourselves questioning what's safe and nutritious for our four-legged companions. One common query is can dogs eat raw chicken?. The answer isn't as simple as a yes or no.
In this comprehensive guide, we'll delve into the topic of whether dogs can eat raw chicken, addressing safety concerns, potential benefits, and important precautions to consider.
Can Dogs Eat Raw Chicken?
Raw chicken has been a subject of debate among dog owners and veterinarians alike. The short answer is yes, dogs can eat raw chicken. Canine ancestors thrived on raw diets in the wild. However, there are several factors to consider before incorporating raw chicken into your dog's diet.
You can aslo read: Can Dogs Eat Raw Meat
Safety First: Precautions to Take
While raw chicken can provide some nutritional benefits, it also carries risks. Here are some precautions to ensure the safety of your furry friend:
Consult Your Vet: Before introducing any new food into your dog's diet, consult your veterinarian. They can assess your dog's specific dietary needs and advise on the best approach.
Quality Matters: Choose high-quality, fresh chicken from reputable sources. Avoid meat that shows signs of spoilage or contamination.
Bacterial Concerns: Raw chicken can carry harmful bacteria like Salmonella and Campylobacter. Dogs can handle these bacteria better than humans, but there's still a risk of transmission. Ensure proper food handling and hygiene to minimize this risk.
Balanced Diet: Raw chicken should not constitute the entirety of your dog's diet. It's important to provide a balanced diet that includes other protein sources, vegetables, and grains.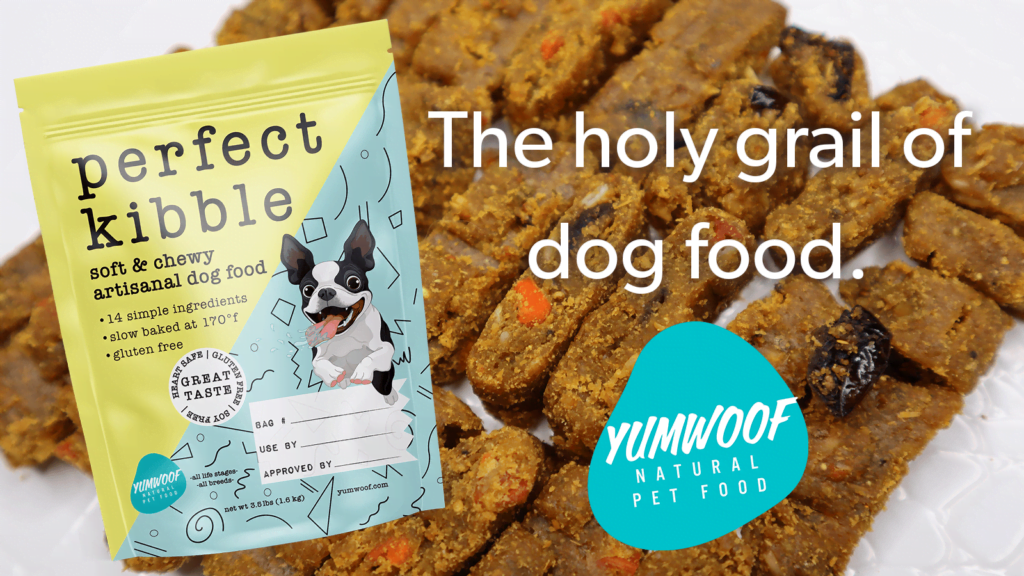 Benefits of Feeding Raw Chicken
Feeding raw chicken to dogs can offer various benefits, including:
Natural Nutrients: Raw chicken is a source of natural nutrients like protein, healthy fats, and essential vitamins.
Improved Dental Health: Gnawing on raw chicken pieces can help naturally clean your dog's teeth and gums, reducing the risk of dental issues.
Shinier Coat: The omega-3 fatty acids present in raw chicken can contribute to a healthier and shinier coat for your furry companion.
Allergies and Sensitivities: Some dogs may have allergies or sensitivities to processed dog food. Feeding raw chicken can be a way to avoid potential allergens.
Can Dog Eat Raw Chicken Bones
While raw bones are commonly found in the diets of wild canines, the situation differs when it comes to domesticated dogs.
Raw bones can provide essential nutrients and mental stimulation for dogs, but they also come with risks. The splintering of bones could lead to choking hazards, digestive issues, or even damage to a dog's mouth, throat, or intestines. It's vital to assess your dog's size, chewing habits, and overall health before making a decision.
Consulting with a veterinarian is crucial to determine whether feeding raw chicken bones is a safe and appropriate option for your dog.
Precautions to Keep in Mind
While there are benefits to feeding raw chicken, it's important to be aware of potential downsides:
Risk of Contamination: As mentioned earlier, raw chicken can harbor harmful bacteria. Proper food handling, storage, and hygiene are crucial to mitigate this risk.
Unbalanced Diet: Relying solely on raw chicken can lead to an imbalanced diet. Ensure that your dog receives a variety of nutrients from different food sources.
Choking Hazard: Bones in raw chicken can pose a choking hazard or cause internal damage if not properly prepared or supervised during consumption.
Can Dogs Eat Raw Chicken Liver?
This nutrient-dense organ meat is rich in essential vitamins and minerals, including vitamin A, iron, and protein. However, just like any dietary change, introducing raw chicken liver to your dog's meals requires careful consideration.
While small amounts of raw liver can offer health benefits, it's crucial to ensure moderation. Consuming excessive amounts of liver can lead to an overdose of certain vitamins, such as vitamin A.
Additionally, there's a potential risk of bacterial contamination, which could result in foodborne illnesses.
To make an good decision, consult your veterinarian. They can provide guidance on portion sizes, frequency, and potential risks based on your dog's individual needs.
Conclusion
In conclusion, the question of whether dogs can eat raw chicken isn't a straightforward one. While it's possible and even beneficial in moderation, careful considerations and precautions are essential.
Always consult your veterinarian, prioritize hygiene, and maintain a balanced diet for your furry companion. Raw chicken can provide natural nutrients and dental benefits, but potential risks, such as bacterial contamination and choking hazards, must not be ignored.
Remember, your dog's health and well-being should always come first. By making informed decisions and staying attuned to your dog's individual needs, you can determine whether incorporating raw chicken into their diet is a suitable choice.
FAQs about Dogs Eating Raw Chicken
Subscribe to Our Newsletter ✉️
Subscribe to our weekly newsletter below and never miss the latest article.