How Often Should You Wash Your Dog?| Find the Perfect Bathing Schedule Here!
When it comes to our furry friends, keeping them clean is essential for their overall health and well-being. But how often should you wash your dog? The answer to this question depends on various factors, including the breed, coat type, and lifestyle of your canine companion.
In this article, we'll explore the best practices for bathing your dog, ensuring they stay fresh and healthy without overdoing it.
Understanding Your Dog's Coat for better wash
Before diving into the ideal bathing frequency, it's crucial to understand your dog's coat type. Dogs can have different types of coats, including short, long, curly, double, and more. Each coat type has unique needs when it comes to grooming and bathing.
Short-Coated Breeds
Breeds like Labrador Retrievers, Boxers, and Beagles have short coats that are relatively low-maintenance. They shed moderately and can usually get away with less frequent baths. A bath every 3 to 6 months or when they get visibly dirty should suffice for these dogs.
Long-Coated Breeds
Long-coated breeds such as the Shih Tzus, Afghan Hounds, and Collies have more luxurious fur that requires regular grooming. Baths for these dogs should be done every 4 to 8 weeks, depending on their activity level and how quickly their coat gets dirty.
Curly-Coated Breeds
Breeds like Poodles, Bichon Frises, and Portuguese Water Dogs have curly coats that are prone to matting. Regular bathing every 4 to 6 weeks, along with frequent brushing, will help keep their coats in top condition.
Double-Coated Breeds
Double-coated breeds such as Huskies, Golden Retrievers, and German Shepherds have a dense undercoat that sheds seasonally. For these dogs, less frequent bathing every 2 to 4 months is recommended to preserve the natural oils in their coat.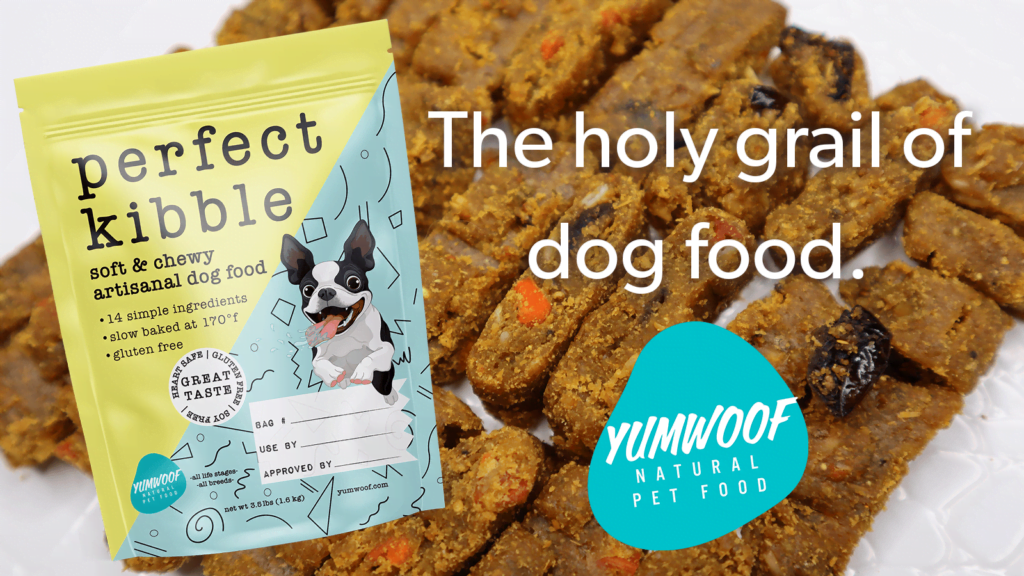 Factors Affecting Bathing Frequency
While coat type is an essential factor, there are other considerations that influence how often you should wash your dog.
Activity Level
Highly active dogs that love to explore outdoors tend to get dirtier more quickly. If your dog enjoys romping in the mud or swimming in ponds, you may need to bathe them more frequently.
Skin Conditions
Some dogs may have skin conditions that require medicated baths. In such cases, follow your veterinarian's advice on the appropriate bathing schedule.
Odor
If your dog starts to develop an unpleasant odor, it's a clear sign that they need a bath. However, avoid bathing them too frequently, as it can strip their coat of natural oils.
Allergies
If your dog has allergies, regular bathing can help remove allergens from their coat and skin, providing relief from itching and discomfort.
How to wash your dog (step)
Now that you have a rough idea of how often to bathe your dog, let's go through the bathing process to ensure it's a pleasant experience for both of you.
1. Preparing Your Dog
Gather all the necessary bathing supplies, including dog shampoo, towels, and a brush. Brush your dog's coat before the bath to remove any loose hair and tangles.
2. Choosing the Right Shampoo
Use a dog-specific shampoo that suits your dog's coat type and any specific skin conditions they may have. Human shampoos can be harsh on a dog's skin and should be avoided.
3. Bathing Your Dog
Fill the tub with lukewarm water and gently place your dog in it. Use a cup or showerhead to wet your dog's coat thoroughly. Apply the shampoo and lather it gently, avoiding the eyes and ears.
4. Rinsing
Thoroughly rinse off the shampoo to ensure no residue is left on your dog's coat. Leftover shampoo can cause skin irritation.
5. Drying Your Dog
Use a clean towel to pat your dog dry. If your dog enjoys being blow-dried, use a dryer on low heat and hold it at a safe distance to avoid overheating.
Conclusion
Bathing your dog is an essential part of their grooming routine, but there is no one-size-fits-all answer to how often you should do it. Understanding your dog's coat type, activity level, and specific needs will guide you in determining the right bathing frequency. Remember to use dog-specific products, be gentle during the process, and always consult your veterinarian if you have any concerns.
Subscribe to Our Newsletter ✉️
Subscribe to our weekly newsletter below and never miss the latest article.