How to Cut Dog Nails: A Comprehensive Guide for Pet Owners
If you're a proud dog owner, you know the importance of keeping your furry friend's nails properly trimmed. Long nails can cause discomfort and even health issues for your canine companion. Learning how to cut your dog nails safely and effectively is a crucial skill for any responsible pet owner.
In this guide, we'll walk you through the steps to ensure a stress-free nail trimming experience for both you and your dog.
Dogs rely on their nails for various activities, such as digging, gripping, and scratching. Overgrown nails can cause discomfort, affect their gait, and even lead to joint problems. Regular nail trimming is an essential aspect of your dog's overall well-being.
Why Nail Care Matters for Dogs
Untrimmed nails can cause pain and lead to complications. If your dog's nails touch the ground while they're standing, it's time for a trim. Otherwise, they may experience discomfort, difficulty walking, and even joint misalignment. Regular nail care can prevent these issues and keep your dog active and healthy.
Tools You'll Need
To trim your dog's nails effectively, gather the necessary tools:
Dog nail clippers (guillotine or scissor-style)
Styptic powder (for accidental bleeding)
Treats to reward good behavior
Understanding the Anatomy of a Dog's Nail
A dog's nail consists of the quick (blood vessel and nerve) and the outer shell. It's crucial to avoid cutting the quick, as it can lead to bleeding and pain. Light-colored nails make it easier to see the quick, while dark-colored nails require extra caution.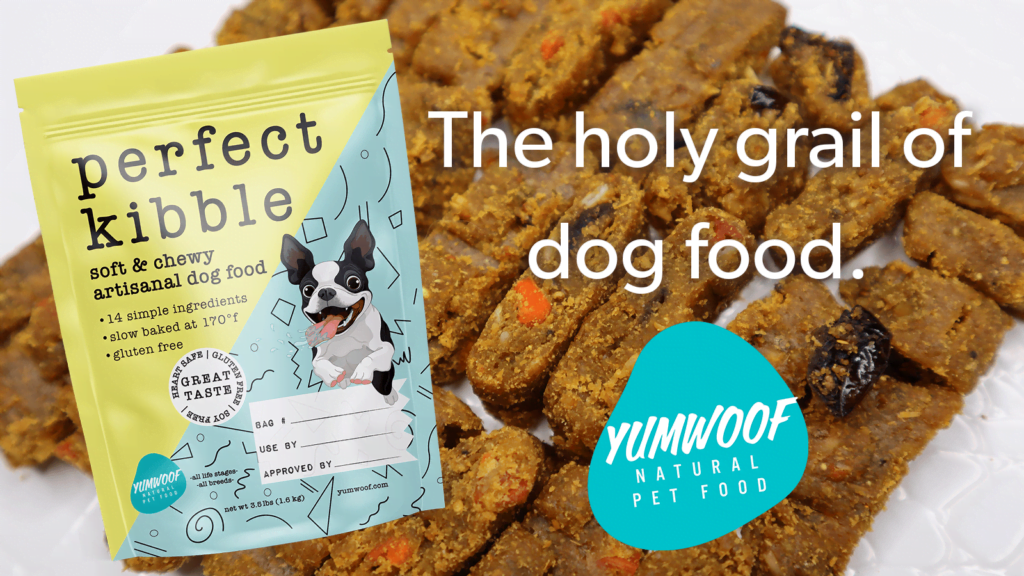 Step-by-Step Guide to Cutting Your Dog's Nails
Preparing Your Dog
Before starting, get your dog accustomed to having their paws handled. Offer treats and positive reinforcement to create a positive association.
Choosing the Right Time and Place
Select a quiet and well-lit area for the nail trimming session. Make sure both you and your dog are calm and relaxed.
Getting Your Dog Acclimated to the Process
Show your dog the clippers and allow them to sniff and inspect them. This helps reduce anxiety.
Proper Holding Techniques
Hold your dog's paw gently but securely. Maintain a firm grip to prevent sudden movements.
Trimming the Nails
Position the clippers at a 45-degree angle, avoiding the quick. Make steady, controlled cuts.
Dealing with Accidental Bleeding
If you accidentally cut the quick and bleeding occurs, don't panic. Apply styptic powder to stop the bleeding and offer treats to soothe your dog.
Tips for a Positive Nail Trimming Experience
Keep sessions short and positive.
Reward your dog with treats and praise.
Stay calm to prevent your dog from getting anxious.
How Often Should You Trim Your Dog's Nails?
The frequency depends on your dog's activity level. Check their nails monthly and trim as needed. Regular walks on hard surfaces can naturally wear down nails.
How to Cut Black Dog Nails
Cutting black dog nails requires extra care and attention due to the difficulty in spotting the quick, which is the pink area containing blood vessels. Begin by having your dog comfortably positioned and relaxed.
Use a bright light to illuminate the nail, making it easier to identify the quick's location. Trim small portions of the nail at a time, gradually working your way closer to the quick. If you notice a solid, black dot in the center of the nail, this can be an indication of the quick's beginning.
Be patient and vigilant, and if in doubt, err on the side of caution by trimming conservatively. Remember to have styptic powder on hand in case of any accidental bleeding.
Alternatives to DIY Nail Trimming
If nail trimming at home is challenging, consider seeking professional help from a groomer or veterinarian.
Common Mistakes to Avoid
Avoid rushing the process, cutting the quick, or making your dog anxious. Patience and positive reinforcement are key.
Conclusion
Regular nail trimming is a vital aspect of responsible pet ownership. By following these guidelines, you can ensure your dog's nails are well-maintained and keep them comfortable and healthy.
FAQs
Subscribe to Our Newsletter ✉️
Subscribe to our weekly newsletter below and never miss the latest article.