Are Dogs Allowed in Walmart? | Unlocking Walmart's Pet Policy!
Walmart, the retail giant known for its vast selection and convenience, attracts a wide range of shoppers. For pet owners, the question often arises: "Are dogs allowed in Walmart?" This comprehensive guide will address all your queries about bringing your canine companion to Walmart stores. We'll explore the rules, exceptions, and considerations for shopping with your four-legged friend.
Are Dogs Allowed in Walmart? Understanding the Store's Pet Policy
Walmart's pet policy varies depending on the location and local regulations. In most cases, Walmart welcomes service animals that are specifically trained to assist people with disabilities. These animals are protected by the Americans with Disabilities Act (ADA) and are allowed in the store to provide essential support to their owners.
However, when it comes to non-service dogs, the policy becomes less straightforward. While Walmart doesn't have a nationwide ban on non-service dogs, individual store managers have the authority to decide whether to allow them. Therefore, the permissibility of bringing your dog into Walmart largely depends on the store's discretion.
Exploring the Guidelines for Bringing Dogs to Walmart
If you're considering taking your dog along while you shop at Walmart, it's essential to follow some basic guidelines:
Leash and Control: If the store permits non-service dogs, they usually require that dogs be on a leash and under control at all times. This prevents any accidents or disruptions.
Behavior: Well-behaved dogs are more likely to be welcome. Make sure your dog is socialized, calm, and comfortable around people and other pets.
Cleanliness: Keep your dog clean and groomed before entering the store. This helps maintain a clean shopping environment and shows respect for other shoppers.
Noise: Excessive barking or whining can disturb other customers. If your dog tends to be vocal, it might be best to leave them at home.
Service Dog Distinction: Understand the difference between service dogs and emotional support animals. Only service dogs are legally allowed in public places, whereas emotional support animals have limited access rights.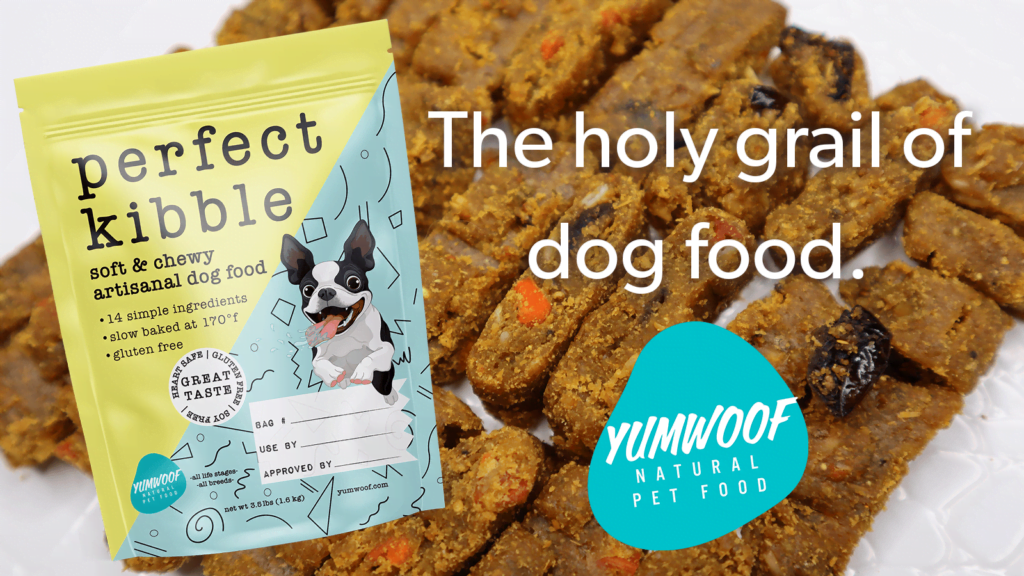 Exceptions: When Dogs Might Not Be Allowed
While Walmart's policy leans towards allowing non-service dogs at the discretion of store managers, there are certain situations and areas where dogs might not be permitted:
Food Areas: Many Walmart stores have designated food areas, such as cafes or delis, where dogs might not be allowed due to health and safety regulations.
Pharmacy and Medical Sections: Due to the sensitive nature of medical areas, dogs might not be allowed to enter certain parts of the store.
Local Regulations: Some local health codes or regulations might prohibit dogs from entering stores that sell food items.
The Positive Impact of Allowing Dogs in Walmart
Allowing well-behaved dogs in Walmart can have positive effects on both customers and the store environment:
Customer Experience: Shoppers with dogs can have a more enjoyable experience when they can bring their pets along.
Social Interaction: Dogs are known to be conversation starters, fostering interactions among shoppers.
Brand Loyalty: Allowing dogs can create a positive impression of Walmart as a pet-friendly store, encouraging customer loyalty.
Conclusion
The question "Are dogs allowed in Walmart?" doesn't have a one-size-fits-all answer. While service dogs are usually welcomed, non-service dogs depend on individual store policies. If you're considering taking your dog shopping, it's crucial to be informed about local regulations and the specific guidelines of the Walmart store you plan to visit.
By adhering to these guidelines and being respectful of others, you can potentially enjoy a shopping trip with your canine companion. Remember, the well-being and comfort of all shoppers, whether human or furry, are essential for a positive shopping experience.
FAQs about Dogs in Walmart
Subscribe to Our Newsletter ✉️
Subscribe to our weekly newsletter below and never miss the latest article.