Best Dog Halloween Costume 2023: Unleash the Fun
Halloween isn't just for humans – our furry friends want to get in on the costume action too! Dressing up your dog in a fantastic Halloween costume can be a hilarious and adorable way to celebrate the spooky season. From classic spooky characters to pop culture icons, there's a wide array of options for your canine companion.
In this article, we'll guide you through the process of selecting the perfect Halloween costume for your furry friend, ensuring they're the bark of the town.
Introduction
Halloween is a time of creativity, and that creativity extends to our four-legged companions. Putting your dog in a Halloween costume not only adds an element of fun to the festivities but also allows you to show off your pet's unique personality. Whether you're attending a pet-friendly Halloween party or just going for a stroll around the neighborhood, a well-chosen costume can turn your pup into the life of the party.
Why Dress Up Your Dog? The Joy of Halloween Play
Dressing up your dog in a Halloween costume is more than just a quirky trend – it's an opportunity for you and your furry friend to bond over a shared experience. Dogs love attention and social interactions, and when they're dressed in a playful outfit, they become an instant conversation starter. Plus, seeing your dog prance around in a costume is guaranteed to bring smiles to the faces of everyone they encounter.
Consider Your Dog's Comfort and Safety First
Before you dive into costume options, it's important to prioritize your dog's comfort and safety. Make sure the costume doesn't restrict movement or block their vision. Avoid costumes with small parts that could be chewed on or swallowed. Always choose materials that are non-toxic and won't cause discomfort. If your dog shows signs of distress or discomfort while wearing the costume, it might be best to opt for a simpler outfit.
Classic Halloween Costume Ideas
Iconic Witch or Warlock Attire
One of the timeless choices for your furry friend is the classic witch or warlock costume. Complete with a pointy hat and maybe even a broomstick toy, your dog can channel their inner magical being.
Vampire Ensemble
Transform your dog into a charming vampire with a cape and some fake fangs. This spooky yet adorable look is perfect for dogs with a mysterious air about them.
Mummified Marvel
Wrap your dog in adorable mummy bandages, creating a look that's both cute and spooky. This costume is particularly great for dogs that love attention, as they're sure to get plenty of it.
Pop Culture Pooch: Trending Costume Choices
Superhero Sensations
Dressing your dog as a superhero is a fantastic way to showcase their bravery. Whether it's a cape-wearing canine or a masked mutt, this costume choice is sure to be a hit.
TV and Movie Star Impersonations
Is your dog a fan of a particular TV show or movie? Dressing them as a beloved character from pop culture is a surefire way to turn heads and get a few laughs.
Musical Mutt Makeovers
If you're a music lover, consider transforming your dog into a famous musician. Whether it's a rockstar dog with a wig or a rapper pup with bling, this costume idea is bound to impress.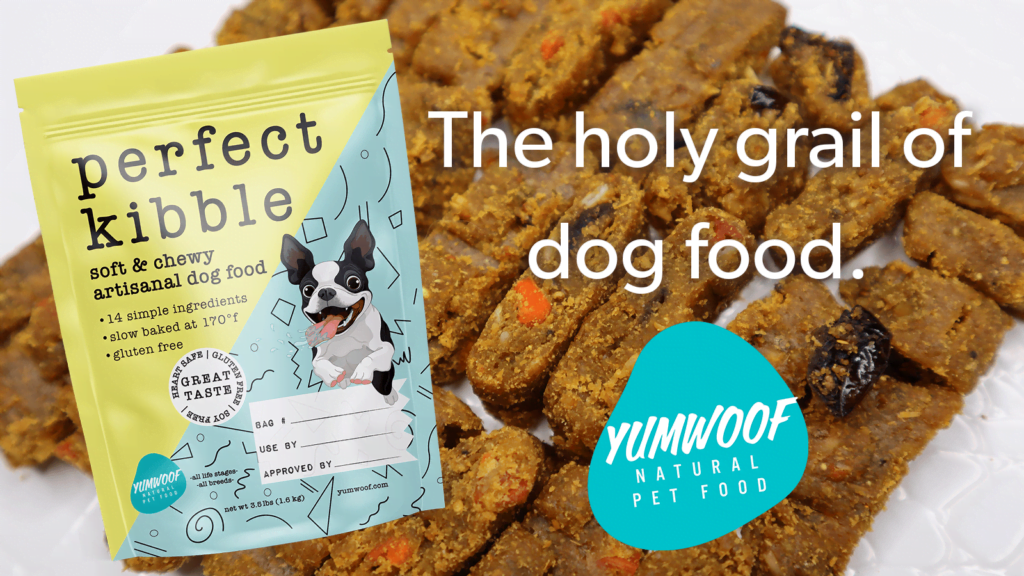 DIY Dog Costume Delights
Pumpkin Pooch
A classic pumpkin costume is both adorable and easy to create. With a bit of orange fabric and a green hat, your dog can embody the spirit of the season.
Fearsome Feline Imitation
Give your dog a taste of the feline life by turning them into a cat. With some ears and a tail, they'll be purring – or barking – in no time.
Hilarious Hotdog Hound
Transform your pup into a hotdog with a bun-shaped outfit and some mustard decorations. This hilarious costume is a great conversation starter.
Size Matters: Finding the Perfect Fit
When selecting a costume, make sure it's the right size for your dog. A costume that's too tight can be uncomfortable, while one that's too loose might trip them up. Take accurate measurements and refer to sizing charts provided by the manufacturer.
Accessorize to Maximize: Adding Details to the Costume
Sometimes, it's the little details that make a costume truly remarkable. Add accessories like hats, glasses, or even faux jewelry to enhance your dog's ensemble and make them stand out.
Training and Preparing Your Dog
Introduce the costume to your dog gradually, allowing them to sniff and investigate. Reward them with treats and positive reinforcement for wearing the costume. If your dog seems uneasy, give them time to adjust before trying again.
Capturing the Perfect Howl-oween Photo
Once your dog is all dressed up, it's time for a photo shoot. Capture their cuteness and share the joy with friends and family on social media.
The Final Fitting: Making Last-Minute Adjustments
Before the big day arrives, do a final fitting to ensure everything is in place. Make any necessary adjustments to the costume to guarantee your dog's comfort and safety.
Conclusion
Dressing up your dog for Halloween is a delightful way to celebrate the holiday and showcase your furry friend's personality. From classic choices to trendy options, the possibilities are endless. Just remember to prioritize your dog's comfort and safety, and you'll both enjoy a fantastic Howl-oween experience.
FAQs
Subscribe to Our Newsletter ✉️
Subscribe to our weekly newsletter below and never miss the latest article.