It is a question that has been asked for centuries: can dogs dream? Dogs have long been considered loyal and beloved members of the family, so it only makes sense to wonder if they experience something as human-like as dreaming. While there is no definitive answer, there are many theories and observations that suggest that dogs are capable of dreaming during their sleep. This article will explore the fascinating question of whether dogs can dream and what their dreams may look like.
Dogs, like all mammals, have the ability to dream. During the sleep cycle, the brain goes through different phases, including the rapid eye movement (REM) phase, during which dreaming occurs. The REM phase is characterized by rapid eye movements, increased breathing and heart rate, and increased brain activity. This is the same phase in which human beings dream, and it is likely that dogs experience something similar.
But what do dogs dream about? It is difficult to say for certain, but many people believe that dogs dream about their everyday experiences, such as playing, running, and interacting with other dogs and people. In other words, their dreams may be a reflection of their daily activities and the things that are important to them.

What is a Dream?
Dreams are often thought of as strange, mysterious, and even magical. Can animals dream? Many people wonder if dogs can dream just like humans do. To understand if dogs can dream, it is important to first understand what a dream is. A dream is an experience that occurs during deep sleep where a person or animal has vivid images and sensations that may seem real at the time yet have no logical relation to reality.
Research in this area has suggested that dogs may indeed experience something similar to dreams during their sleeping state. Their brain activity patterns during this phase of sleep are very much like those seen in humans when dreaming occurs; many scientists believe these patterns indicate the presence of some form of dreaming in dogs.
Move their limbs while they are asleep
If you've ever watched your dog while they are sleeping, you may have noticed that they sometimes move their legs or make noises. This is because their muscles are still active during the REM phase of sleep, and they may be reacting to the dream they are experiencing. For example, if your dog is dreaming about running, they may move their legs as if they are actually running.
Some people believe that dogs can also have nightmares, just like humans. If your dog seems restless or agitated while they are sleeping, it is possible that they are experiencing a bad dream. It is important to comfort your dog if they are having a nightmare, just like you would with a child. You can gently pat them or speak to them in a soothing voice to help them calm down.
It is also worth noting that not all dogs dream the same amount. Some dogs may have longer or more vivid dreams than others, and this can be influenced by a number of factors, such as their age, size, and breed. For example, younger dogs may have more intense dreams because their brains are still developing, while older dogs may dream less because their brains are less active.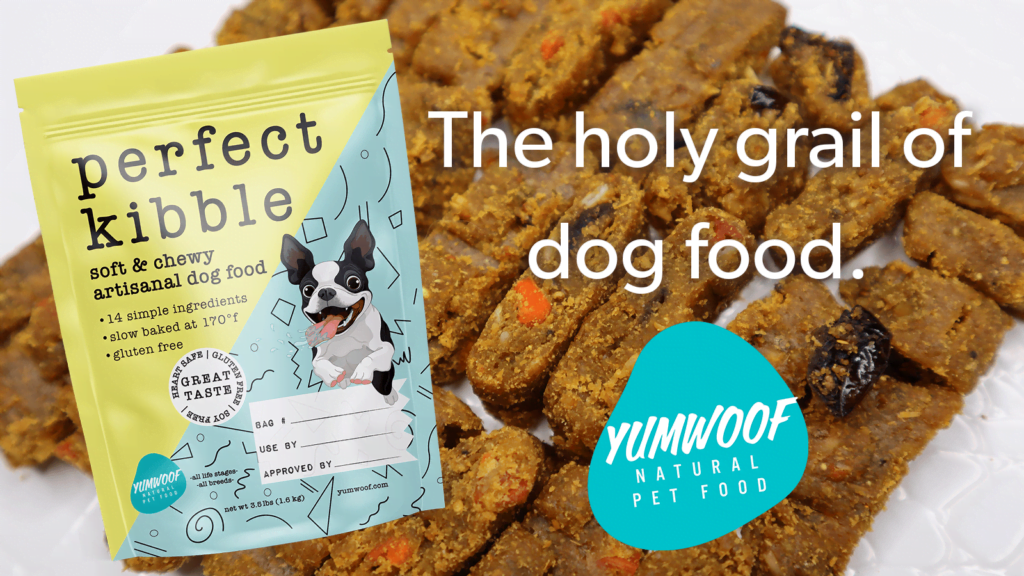 Overall, it is clear that dogs have the ability to dream, just like humans and other mammals. While we may never know exactly what they are dreaming about, it is likely that their dreams are a reflection of their daily experiences and the things that are important to them. So the next time you see your dog sleeping peacefully, know that they may be experiencing a whole other world inside their mind.
Subscribe to Our Newsletter ✉️
Subscribe to our weekly newsletter below and never miss the latest article.