Best Dog Bark Collar: 5 Solutions for Excessive Barking
If you're a dog owner, you know how wonderful these furry companions can be. However, excessive barking can become a nuisance and disturb your peace, as well as that of your neighbors. Fortunately, there's a solution: you have to find the best dog bark collar. In this article, we'll explore how these collars work, the different types available, and how to choose the right one for your canine friend.
Understanding Excessive Barking
Barking is a natural form of communication for dogs, but when it becomes excessive, it can indicate underlying issues. Dogs may bark excessively due to boredom, anxiety, fear, territorial instincts, or even medical conditions. It's important to understand the cause of excessive barking before addressing it with a bark collar.
The Need for Effective Bark Control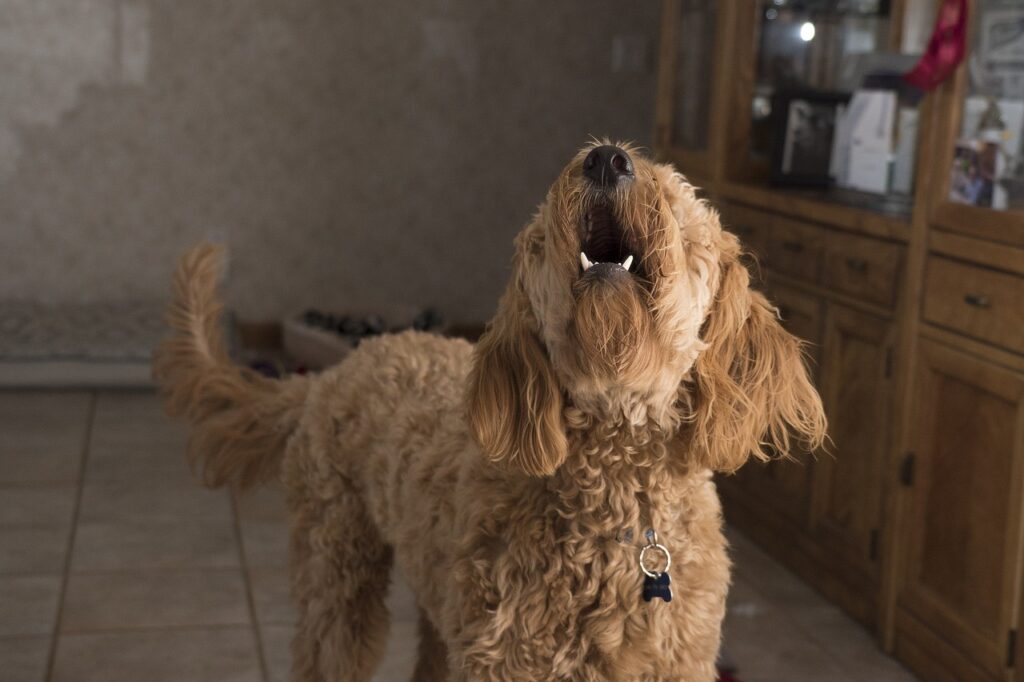 Excessive barking can strain relationships, create disturbances in your neighborhood, and lead to complaints from others. As a responsible dog owner, it's crucial to find a humane and effective method to control your dog's barking. This is where a dog bark collar can be a valuable tool.
How Dog Bark Collars Work
Dog bark collars are designed to detect barking behavior and deliver a corrective stimulus to discourage excessive barking. These collars utilize various mechanisms, such as sound, vibration, or static stimulation, to interrupt the barking pattern. The stimulus is meant to be unpleasant but not harmful to the dog.
5 Different Types of Dog Bark Collars
When it comes to dog bark collars, there are several types to choose from. Let's explore the most common ones:
Static Bark Collars
Static bark collars deliver a mild static shock to the dog when they bark excessively. The shock is harmless and serves as a deterrent. These collars often have adjustable stimulation levels to cater to different dog breeds and temperaments.
Petdiary B360 Rechargeable Static Dog Bark Collar
Citronella Bark Collars
Citronella bark collars work by spraying a burst of citronella-scented mist in front of the dog's nose when they bark. Dogs find the smell unpleasant, associating it with barking, and eventually learn to refrain from excessive barking.
PetSafe Water Resistant Rechargeable Spray Dog Bark Collar
Vibration Bark Collars
Vibration bark collars vibrate when the dog barks excessively. The vibrations startle the dog and divert their attention, discouraging them from continuing to bark. These collars are an excellent option for dogs with sensitivity to sound or those who are deaf.
Petdiary B600 Waterproof Dog Bark Collar
Ultrasonic Bark Collars
Ultrasonic bark collars emit high-frequency sound waves that are inaudible to humans but discomforting to dogs. When the dog barks, the collar emits the ultrasonic sound, interrupting the barking behavior.
Petdiary B600 Waterproof Dog Bark Collar
Remote-Controlled Bark Collars
Remote-controlled bark collars allow you to control the corrective stimulus manually. They provide flexibility and enable you to address barking issues even when you're not in close proximity to your dog.
PATPET P610 Waterproof Remote & Dog Training Collar
Choosing the Right Dog Bark Collar
When selecting a dog bark collar, 8 factors need to be considered:
1. Consider Your Dog's Size and Breed
Different dog breeds have varying sizes and temperaments. It's crucial to choose a bark collar that is suitable for your dog's size and breed. Collars designed for small dogs may not be effective for larger breeds and vice versa.
2. Assess Sensitivity Levels
Dogs have different sensitivity levels. Some may require a gentler stimulus, while others may need a stronger one. Look for bark collars that offer adjustable stimulation levels to ensure you can tailor the correction to your dog's needs.
3. Evaluate Collar Features
Consider additional features that can enhance the effectiveness and convenience of the bark collar. Features such as waterproofing, rechargeable batteries, and automatic activation can make a significant difference in your overall experience.
4. Safety Considerations
Ensure the bark collar you choose is designed with safety in mind. Look for collars that have built-in safety features, such as automatic shut-off mechanisms or progressive correction levels, to prevent any harm to your dog.
5. Training Your Dog with a Bark Collar
Introducing a bark collar to your dog requires patience and proper training. Here are some essential tips to help you with the training process:
6. Introduce the Collar Gradually
Allow your dog to get familiar with the bark collar by introducing it gradually. Start by letting them wear the collar without activating it, giving them time to adjust to its presence.
7. Positive Reinforcement
Combine the use of a bark collar with positive reinforcement techniques. Reward your dog when they exhibit desired behavior and refrain from excessive barking. This will help them associate the absence of barking with positive outcomes.
8. Consistency and Patience
Consistency is key when training your dog with a bark collar. Set clear boundaries and be patient throughout the process. Remember, it may take time for your dog to learn and adapt to the collar.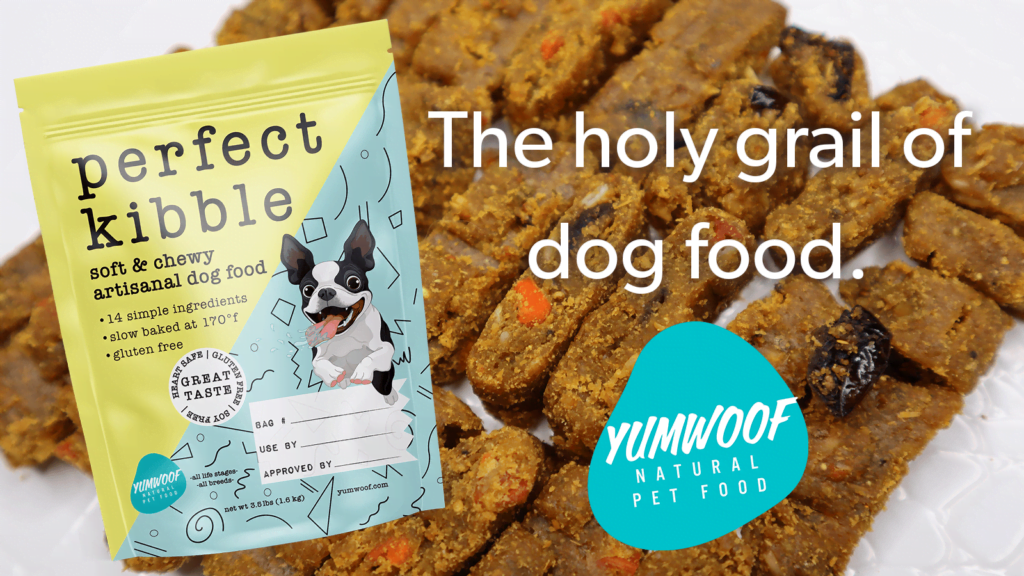 Benefits of Using a Dog Bark Collar
Using a dog bark collar can offer several benefits, including:
Reduced nuisance barking
Improved peace and quiet for you and your neighbors
Enhanced training and behavior modification
Preservation of the bond between you and your dog
Addressing Common Concerns
Let's address some common concerns and questions regarding dog bark collars:
Will the Bark Collar Hurt My Dog?
No, the bark collar is designed to provide a corrective stimulus that is uncomfortable but not harmful to your dog. It serves as a training tool to discourage excessive barking.
Can a Bark Collar Be Used on Puppies?
It is generally recommended to wait until a puppy is at least six months old before using a bark collar. This allows them to develop emotionally and physically before introducing corrective training.
Are Bark Collars Cruel?
When used responsibly and following the manufacturer's instructions, bark collars are not considered cruel. They provide an effective method of discouraging excessive barking while ensuring your dog's safety.
Can Bark Collars Help with Separation Anxiety?
While bark collars may help manage barking related to separation anxiety, they should be used in conjunction with a comprehensive training and behavior modification program tailored to address separation anxiety.
Are Bark Collars Effective for All Dogs?
The effectiveness of bark collars can vary depending on the individual dog and the underlying causes of excessive barking. It's important to choose the right collar and follow proper training techniques for the best results.

Conclusion
Excessive barking can be a challenge for dog owners, but with the right approach, it can be addressed effectively. The best dog bark collar offers a humane and efficient solution to curb excessive barking and restore peace and harmony. Remember to choose a collar that suits your dog's needs, train them consistently and patiently, and enjoy the benefits of a well-behaved canine companion.
11. FAQs
Subscribe to Our Newsletter ✉️
Subscribe to our weekly newsletter below and never miss the latest article.