5 Best Dog Brush: Keeping Your dogs Coat Healthy and Beautiful
Owning a dog comes with the responsibility of ensuring their overall well-being, and one crucial aspect of their care is grooming. Regular brushing is essential for maintaining a healthy and beautiful coat for your furry friend. In this article, we will explore the importance of dog brushing, different types of dog brushes available, and provide you with valuable tips on choosing the best dog brush for your beloved pet.
Why is Dog Brushing Important?
Regular dog brushing is vital for several reasons. Firstly, it helps to remove loose fur, dirt, and debris from your dog's coat, preventing matting and tangles. Additionally, brushing stimulates the skin and distributes natural oils, promoting a healthy and shiny coat. Furthermore, grooming sessions provide an excellent opportunity for bonding with your furry friend.
Types of Dog Brushes
Factors to Consider When Choosing a Dog Brush
Coat Type: Different coat types require specific brushes. Consider your dog's coat length, texture, and thickness.
Size and Comfort: Ensure the brush is appropriate in size and comfortable to hold for both you and your dog.
Brushing Frequency: Some breeds require daily brushing, while others need it less frequently. Consider your dog's needs.
Ease of Cleaning: Look for brushes that are easy to clean and maintain for hygienic grooming sessions.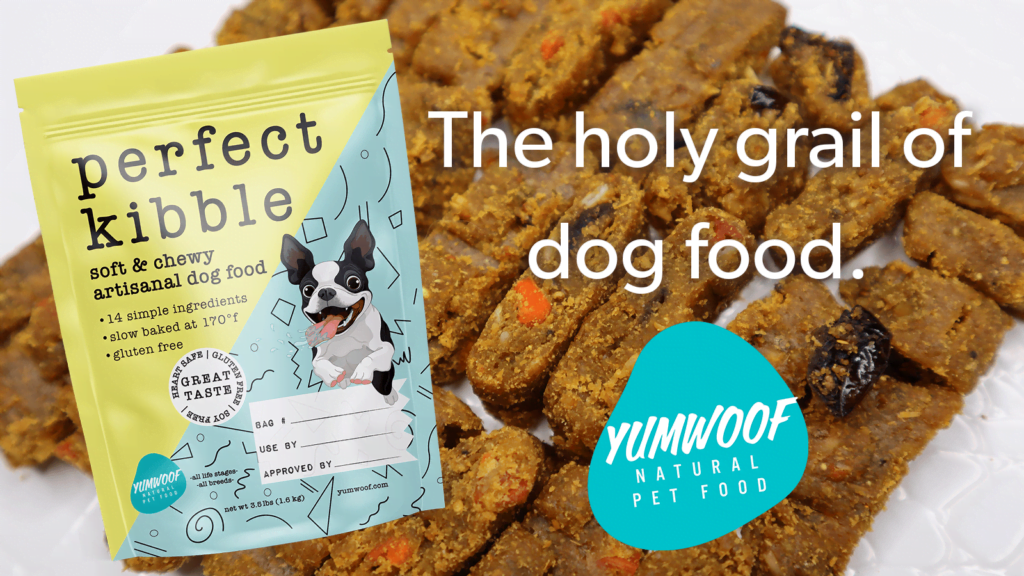 Step-by-Step Guide to Brushing Your Dog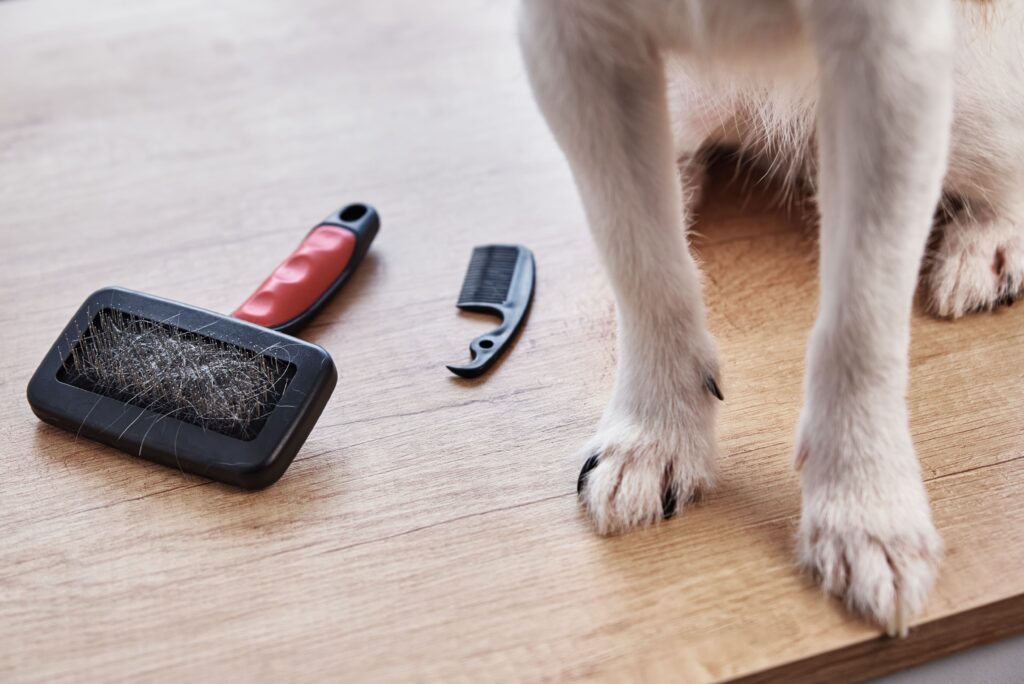 Prepare Your Dog: Choose a comfortable location and gather treats or rewards to make the experience positive.
Start with Gentle Strokes: Begin brushing with light strokes to get your dog accustomed to the sensation.
Brush in the Direction of Hair Growth: Follow the natural direction of your dog's hair while brushing.
Pay Attention to Sensitive Areas: Be gentle around ears, belly, and tail areas, using appropriate brushes for sensitive spots.
Reward Your Dog: Praise and reward your dog with treats or verbal affirmations throughout the grooming session.
Benefits of Regular Dog Brushing
Removes Loose Fur and Prevents Matting: Regular brushing reduces shedding, removes loose fur, and prevents mats from forming.
Promotes Healthy Skin and Coat: Brushing stimulates the skin, improves blood circulation, and distributes natural oils, leading to a healthier coat.
Enhances Bonding with Your Dog: Grooming sessions create a positive bond between you and your dog, strengthening your relationship.
Early Detection of Skin Issues: Brushing allows you to identify any abnormalities, such as lumps, ticks, or skin irritations, at an early stage.
Common Mistakes to Avoid While Brushing Your Dog
Brushing Too Roughly: Avoid applying excessive pressure or being rough, as it can cause discomfort and skin irritation.
Neglecting Sensitive Areas: Pay special attention to sensitive areas, such as paws, ears, and the groin region.
Using the Wrong Brush: Choose the appropriate brush for your dog's coat type to achieve effective grooming.
Brushing Infrequently: Regular brushing is necessary, especially for dogs with long or thick coats, to prevent matting and maintain a healthy coat.
How to Maintain Your Dog Brushes
Clean Brushes Regularly: Remove trapped fur and debris from the brushes after each grooming session.
Store Brushes Properly: Keep brushes in a clean and dry place to prevent bacterial growth and damage.
Replace Worn-Out Brushes: Replace brushes when they become worn out or lose their effectiveness to ensure optimal grooming.

Conclusion
Regular dog brushing is an essential part of your pet's grooming routine. It not only keeps their coat healthy and beautiful but also provides an opportunity for bonding. By following the outlined steps and using the right brush for your dog's coat type, you can ensure an enjoyable and beneficial grooming experience for both you and your furry friend.
FAQs (Frequently Asked Questions)
Subscribe to Our Newsletter ✉️
Subscribe to our weekly newsletter below and never miss the latest article.