7 Reasons Why Dogs Are the Best Pets
Introduction
Dogs have been our loyal companions for centuries. They have earned the title of "man's best friend" for good reason. As pet owners, we often find ourselves wondering what makes dogs so special and why they hold such a special place in our hearts. In this article, we will explore 7 reasons why dogs are the best pets, highlighting their unique qualities and the joy they bring to our lives.
1. Unconditional Love and Loyalty
One of the most remarkable qualities of dogs is their ability to love unconditionally. Dogs don't judge us; they accept us for who we are, flaws and all. They greet us with wagging tails and excited jumps, making us feel loved and cherished. Their loyalty is unwavering, and they will stand by our side through thick and thin.
2. Emotional Support and Companionship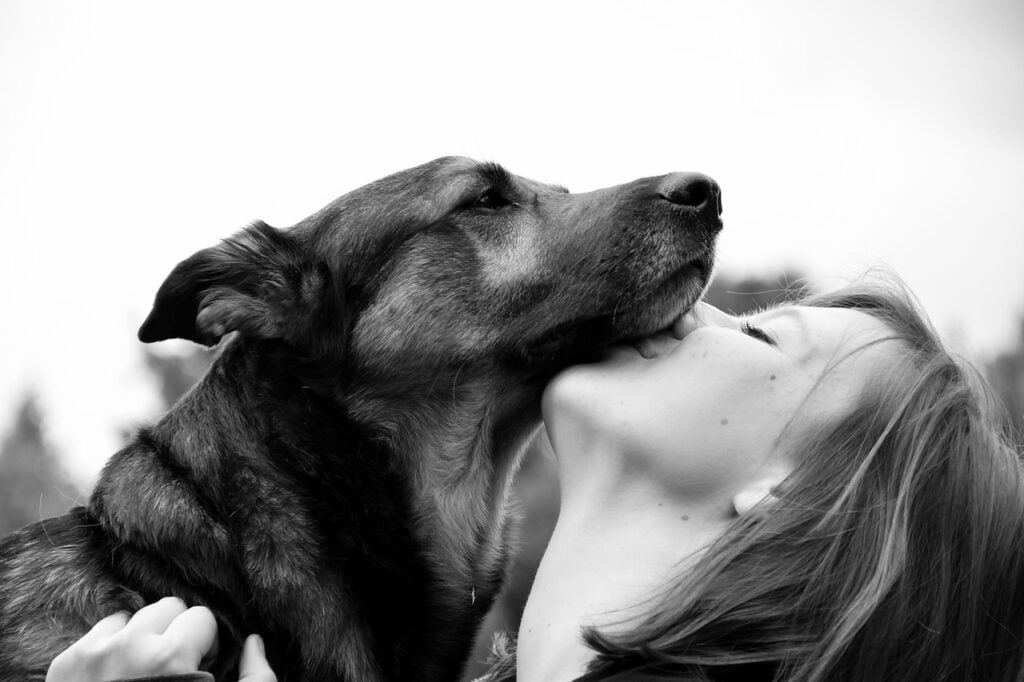 Dogs have an innate ability to sense our emotions. They are always there to lend a comforting paw or a listening ear when we need it the most. Whether we're feeling sad, stressed, or lonely, our canine companions have a way of lifting our spirits and providing solace. The companionship they offer is unmatched, bringing a sense of purpose and meaning to our lives.

3. Improved Physical and Mental Health
Owning a dog comes with numerous health benefits. Dogs encourage us to lead an active lifestyle, as they require daily exercise. Whether it's going for walks, playing fetch, or running in the park, dogs keep us moving and promote physical fitness. Additionally, studies have shown that dogs can help reduce stress, anxiety, and depression, contributing to improved mental well-being.
4. Enhanced Social Interactions
Having a dog often leads to increased social interactions. Taking our furry friends for walks or visiting dog parks opens up opportunities to meet new people and make connections. Dogs serve as great conversation starters and help break the ice, fostering social interactions and combatting feelings of isolation.
5. Protection and Security
Dogs have an inherent protective instinct, making them excellent guardians of our homes and families. Their acute hearing and keen sense of smell make them vigilant and alert to any potential threats. Their presence alone can deter intruders and provide us with a sense of security, knowing that our loyal companion is watching over us.
6. Teaching Responsibility and Empathy
Caring for a dog instills a sense of responsibility, especially in children. From feeding and grooming to walking and training, having a pet requires commitment and dedication. This responsibility helps children develop empathy and understanding, as they learn to consider the needs of another living being. It teaches them valuable life lessons about compassion, patience, and accountability.

7. Endless Fun and Happiness
Dogs are masters of living in the present moment and finding joy in the simplest of things. Their playful nature and boundless energy bring laughter and happiness into our lives. Whether it's playing fetch, going for a swim, or enjoying a game of tug-of-war, dogs remind us to embrace the joy and live life to the fullest.
Conclusion
In conclusion, dogs are truly the best pets for numerous reasons. Their unconditional love, unwavering loyalty, and ability to provide emotional support make them invaluable companions. They not only enhance our physical and mental well-being but also enrich our social lives and teach us important life lessons. The endless fun and happiness they bring into our lives are unparalleled. So, if you're considering adding a furry friend to your family, remember that dogs can bring immeasurable love and joy into your life.
Frequently Asked Questions
Subscribe to Our Newsletter ✉️
Subscribe to our weekly newsletter below and never miss the latest article.