Find out why dogs can't eat mustard
If you're a dog owner, you've probably been told at some point that mustard is bad for dogs. But why is that? Is it because of the spices? The vinegar? The sugar? Turns out, there's a variety of reasons why dogs shouldn't eat mustard. Here's a list of the top reasons why dogs can't eat mustard.
Can dogs eat Mustard?
Dogs are always getting into things they shouldn't. From raiding the trash can to eating your shoes, it seems like they'll try to eat just about anything. So, can dogs eat mustard?
The short answer is no, dogs should not eat mustard. Mustard contains a compound called allyl isothiocyanate, which is toxic to dogs.
Eating mustard can cause vomiting and diarrhea in dogs. In severe cases, it can lead to difficulty breathing and low blood pressure.
If your dog does manage to get into the mustard, don't panic. Give them a small amount of milk or water to drink and contact your veterinarian right away. Mustard may not be deadly to dogs, but it can still make them very sick.

What is Mustard?
Most people think of mustard as a yellow condiment that comes in a jar and is used to add flavor to sandwiches. However, mustard is actually a plant that produces seeds that are used to make the condiment. The mustard plant is a member of the cruciferous family, which also includes cabbage, broccoli, and kale. The plants are native to the Mediterranean region and were first cultivated by the ancient Romans.
Mustard seeds come in three colors: white, black, and brown. The color of the seed determines the flavor of the mustard. White mustard seeds are milder in taste than black or brown mustard seeds. Mustard seeds are ground up and mixed with water, vinegar, or wine to create a paste. This paste can be used as-is or flavored with herbs, spices, or honey to create different types of mustard.
Mustard seeds & dogs
Mustard seeds contain a compound called sinigrin, which is toxic to dogs. Sinigrin can cause vomiting and diarrhea in dogs, and in severe cases it can lead to liver damage. If your dog ingests Mustard Seeds, it is important to seek veterinary care immediately.
What about Mustard Powder? Is it safe for dogs?
Mustard powder is made from the seeds of the mustard plant. The seeds are ground up into a fine powder, which is then used to make various dishes. While mustard powder is safe for humans to consume, it can be dangerous for dogs.
Mustard powder contains a compound called sinigrin. This compound can cause gastrointestinal irritation in dogs. In severe cases, it can even lead to vomiting and diarrhea. If your dog consumes mustard powder, it's important to monitor them closely and contact your veterinarian if they show any signs of illness.
My dog ate mustard. What to do?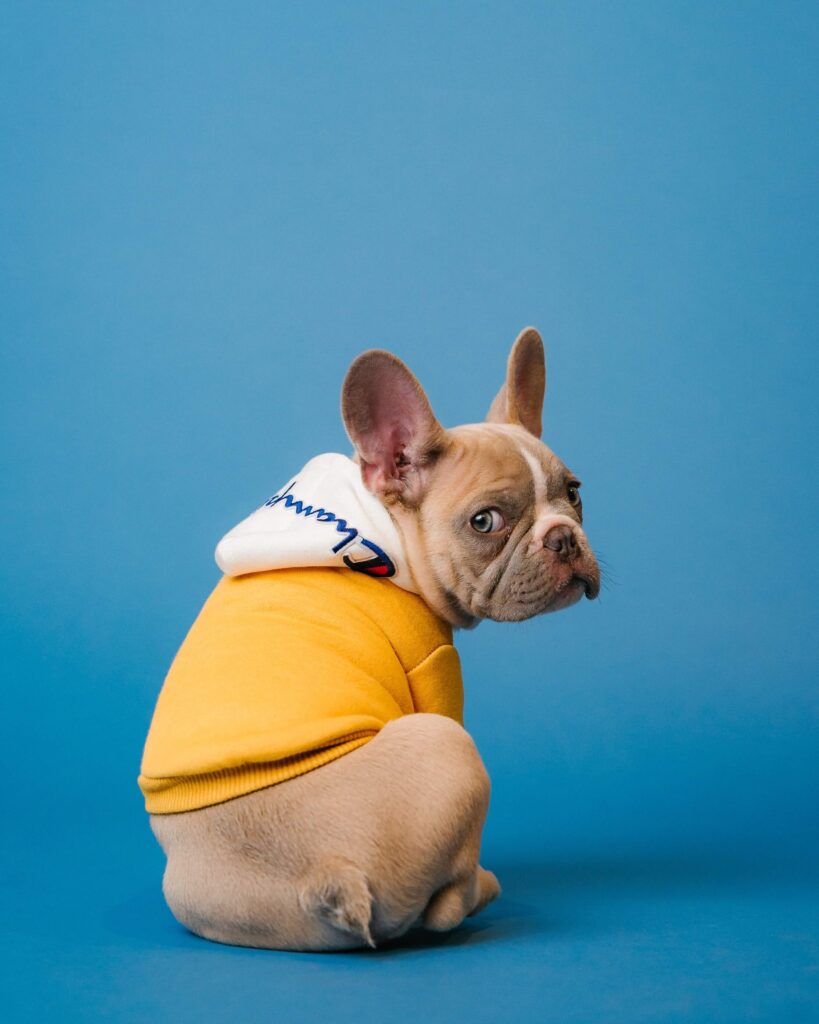 If your dog has eaten mustard, the best thing to do is call your veterinarian. They will be able to advise you on what to do next and whether or not your dog needs to be seen.
Mustard generally isn't poisonous to dogs, but it can cause stomach upset. If your dog is vomiting or has diarrhea, they may be dehydrated and you should call your vet right away.
If your dog has only eaten a small amount of mustard, they may just experience some gastrointestinal upset. You can watch for signs of dehydration and offer them small amounts of water or bland food. If they are not vomitinig or having diarrhea, they should be fine.
Can dogs eat honey Mustard?
Honey mustard is a popular condiment made from a combination of honey and mustard. While it's safe for humans to eat, you may be wondering if it's also safe for your dog.
The answer is no. While honey mustard isn't toxic to dogs, it's not necessarily good for them either. Honey mustard contains sugar, which can lead to weight gain and other health problems in dogs. It's also high in sodium, which can be harmful to dogs with certain medical conditions like heart disease or kidney disease.
Can dogs eat ketchup and mustard?
The short answer is no. Ketchup and mustard are both condiments that contain high levels of vinegar and spices, which can be harmful to your dog if consumed in large quantities. If your dog does ingest ketchup or mustard, it is important to watch for signs of gastrointestinal distress such as vomiting or diarrhea, and contact your vet if any occur.
Can dogs eat yellow Mustard?
No, dogs cannot eat yellow mustard. While the condiment is not poisonous to canines, it is not particularly healthy for them either. Mustard contains vinegar and spices that can upset a dog's stomach. If your dog ingests too much mustard, he may experience vomiting and diarrhea. So it's best to keep the mustard away from dog.
Conclusion
In conclusion, dogs cannot eat mustard. While some condiments are safe for dogs to consume, mustard is not one of them. Mustard can cause an upset stomach in dogs, so it's best to avoid giving it to them altogether. If you're looking for a safe and healthy condiment for your dog, try plain yogurt or peanut butter instead.
Subscribe to Our Newsletter ✉️
Subscribe to our weekly newsletter below and never miss the latest article.