Can Dogs Fly on a Plane with Passengers? Understanding Airline Regulations
Before you decide to fly with your dog, it's crucial to understand airline regulations and policies regarding pet travel. Not all airlines permit pets in the cabin, and those that do may have specific requirements and restrictions. Here's what you need to know about can dogs fly on a plane.
Checking the Airline's Pet Policy
Every airline has its own pet policy, so it's essential to research and compare their rules before booking your flight. Look for airlines that allow dogs in the cabin or have pet-friendly cargo options for larger breeds.
Breed Restrictions and Size Limitations
Some airlines impose breed restrictions and size limitations for pets traveling in-cabin. Certain breeds may be considered dangerous or too large to fit comfortably under the seat.
Health and Vaccination Requirements
Most airlines require a health certificate issued by a veterinarian, stating that your dog is fit for air travel and up-to-date on vaccinations. This certificate is usually valid for a specific period, so plan accordingly.
Pet Carrier Specifications
If your airline allows dogs in the cabin, there are specific carrier requirements you must adhere to. These may include dimensions, ventilation, and materials. Familiarize yourself with these guidelines to avoid any issues during boarding.
You can check major US airline compagnie to get more information about pet policy:
Preparing Your Dog for Air Travel: Tips for a Stress-Free Journey
Ensuring your dog's comfort and well-being during air travel is crucial. Here are some tips to help you prepare your furry friend for a stress-free journey:
Familiarizing Your Dog with the Carrier
Before the flight, let your dog get accustomed to the carrier gradually. Place treats, toys, and familiar bedding inside the carrier to create a positive association.
Short Practice Trips
If your dog is new to flying, consider taking them on short car rides in their carrier to simulate the travel experience. Reward them with treats and praise to build positive associations.
Visit the Veterinarian
Schedule a visit to the veterinarian to ensure your dog is healthy and fit for air travel. Discuss any concerns you may have and ask for advice on keeping your pup calm during the journey.
Pack Essential Supplies
Bring along your dog's favorite toys, a leash, collapsible food and water bowls, and enough food for the journey. Having familiar items will help comfort your pet during the flight.
Can Dogs Fly on a Plane with Passengers? The Journey Begins
The day of the flight has arrived, and you're all set to embark on your adventure with your furry companion. Here's what you can expect on the day of travel:
Arrive Early at the Airport
Arrive at the airport with plenty of time to spare, as there might be additional check-in procedures for pet passengers.
Allow Bathroom Breaks
Before heading to the airport, take your dog for a long walk to ensure they have the opportunity to relieve themselves before the journey.
Stay Calm and Confident
Dogs are sensitive to their owner's emotions, so staying calm and confident will help reassure your furry friend during the journey.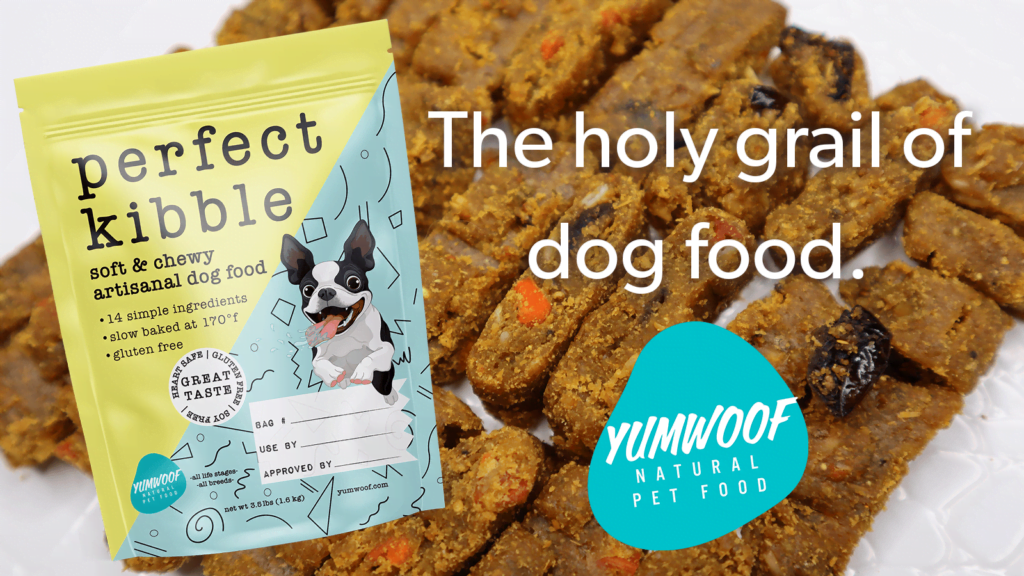 Conclusion
Traveling with your dog on a plane can be a rewarding experience with the right preparation and knowledge. Understanding airline regulations, preparing your pet, and ensuring their comfort are key to a smooth journey. Always check with your airline for specific policies and follow these tips to make your adventure with your furry companion enjoyable and stress-free.
FAQs
Subscribe to Our Newsletter ✉️
Subscribe to our weekly newsletter below and never miss the latest article.