Best Diet for Your Dog: Ensuring Optimal Health and Happiness
When it comes to our furry friends, their health and happiness are of utmost importance. Providing the best diet for your dog plays a crucial role in maintaining their overall well-being. Dogs, just like humans, require a balanced and nutritious diet to thrive.
In this comprehensive guide, we will delve into the intricacies of the best diet for your dog, covering everything from nutrition essentials to common question. Whether you're a seasoned dog owner or a first-time pet parent, this article will equip you with the knowledge to make informed decisions about your canine companion's dietary needs.
Best Diet for Your Dog: Unveiling the Basics
The foundation of a dog's diet should consist of high-quality protein sources. Dogs are omnivores, meaning they require a balanced combination of proteins, carbohydrates, fats, vitamins, and minerals. Lean meats like chicken, turkey, and beef, along with fish, provide the necessary protein to maintain muscle mass and repair tissues.
3 Best Food for Healthy Dog Recommanded by the Author
Understanding Canine Nutrition: Key Nutrients for a Healthy Diet
A well-rounded diet should include a variety of nutrients. Essential components such as:
Carbohydrates: Whole grains like brown rice and oats offer sustained energy release.
Fats: Healthy fats from sources like salmon and flaxseed oil support skin health and a shiny coat.
Vitamins and Minerals: These micronutrients are vital for immune function, bone health, and overall vitality.
Tailoring the Diet to Age and Size: Puppies, Adults, and Seniors
Different life stages require varying nutritional needs. Puppies need a diet rich in calories, proteins, and calcium to aid growth. Adult dogs thrive on a balanced diet that maintains their energy levels, while senior dogs may benefit from joint-supporting nutrients.
Commercial vs. Homemade Diets: Weighing the Options
The market offers a plethora of commercial dog food options, each claiming to be the best. However, homemade diets allow precise control over ingredients. Consulting a veterinarian to decide which option aligns with your dog's needs is crucial.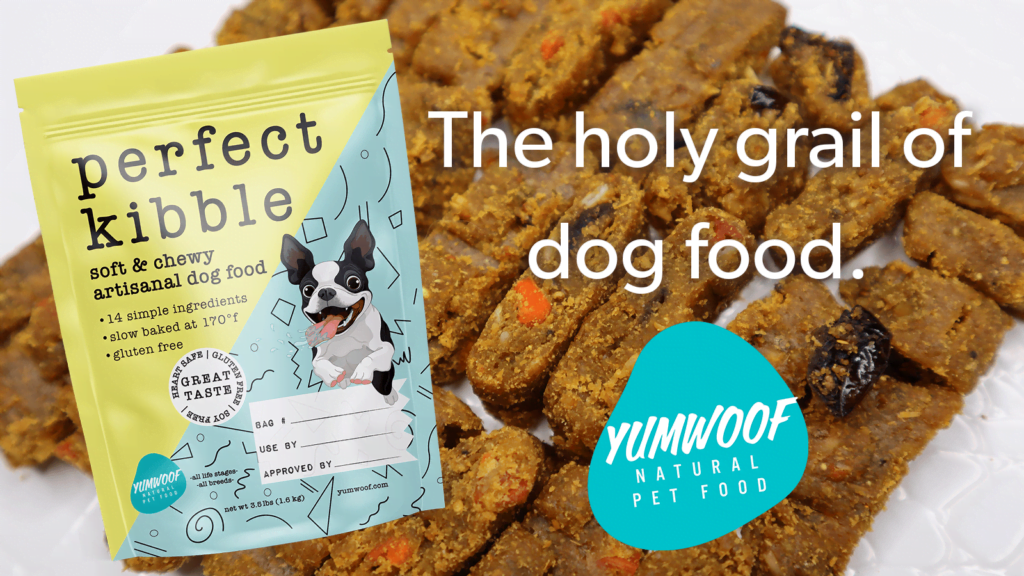 Raw Food Diet: A Trend Worth Exploring?
Raw food diets consist of uncooked meat, bones, fruits, and vegetables. While proponents argue for its benefits, it's essential to exercise caution due to potential bacterial contamination and unbalanced nutrition.
Portion Control: Maintaining a Healthy Weight
Obesity is a rising concern among dogs. Portion control is key to preventing excess weight gain. Be sure to follow feeding guidelines on commercial food packaging and adjust portions based on your dog's activity level.
Hydration Matters: The Role of Fresh Water
Water is often overlooked but is a fundamental nutrient. Ensure your dog has access to clean and fresh water at all times. Dehydration can lead to various health issues.
Common Food Allergies: Identifying and Addressing Them
Just like humans, dogs can have food allergies. Common allergens include beef, dairy, wheat, and certain proteins. If you notice itching, digestive issues, or ear infections, consult your vet to identify potential allergens.
Conclusion: Nourishing Your Faithful Friend
Choosing the best diet for your dog is an act of love and responsibility. By providing the right balance of nutrients, you're ensuring their vitality, longevity, and happiness. Remember, every dog is unique, so it's essential to tailor their diet to their individual needs. Consultation with a veterinarian and continuous observation will guide you in making the best choices for your loyal companion.
FAQs About the Best Diet for Your Dog
Subscribe to Our Newsletter ✉️
Subscribe to our weekly newsletter below and never miss the latest article.